nike ispa live
On Monday June 29, we tuned in for an interactive digital experience product briefing via livestream for the Nike ISPA 2020 Fall Collection. The discussion was led by Nike ISPA Footwear Designers, Darryl Matthews and Shamees Aden.
This was our first time participating in a digital livestream, a public chat was available to discuss amongst others throughout the brief.
(Top Right; Shamees Aden, Bottom Right; Darryl Matthews discuss the Nike ISPA Zoom Warrior)
(Interactive experience with a puzzle game, custom downable zines, and media press kit)
A little back story on Nike ISPA and the philosophy behind it: ISPA, is a program by Nike Sportswear's special projects that focuses on taking data from athletes and finding ways to improve interaction with any given environment.
During the livestream briefing, there were a few special guests. Nate Jobe—Nike Special Projects, Senior Footwear Creative Director—speaks on various athletes. A true athlete, is described as a city dweller. With a busy lifestyle, they're on foot, they're on subways, they're on bikes. Determining the motivations of their clientele, they're constantly looking for unique ways to solve the problems and truly built for those with a fast-paced lifestyles.
[...]
Asha Harper, Footwear Designer I, Fuel Collaborations spoke on the Nike ISPA Overreact FK Sandal. Designed with a multifaceted layering with sophisticated detail to think to outside the box, it is inspired by by African Toe Sandal, with rubber layering on the toe and ankle intertwined with over the meshes. The sandal has an non-traditional lacing system, with the ISPA webbed branding. The color inspiration is reflective in the terrain pictured behind Asha.
Earl Stewart—Footwear Designer, Computational and creator of Nike ISPA Flo—gives us insight on the sneaker. A lightweight, weighless shoe for the everyday athlete. Inhabited in adapting and advising from Nike DNA. The sole is breathable, the main goal was to reduce the weight of the sneaker, but not comprising the stability, durability, and comfort. One of the lightest shoes in the ISPA collection,
Then we were asked to choose our personal favorite sneaker from the collection,
I representing "Zoom Road Warrior"
S representing "Overreact"
P representing "Flow 2020"
A representing "Drifter"
We chose
Zoom Road Warrior
!
Subsequently, Nike ISPA Apparel Designer Nur Abba discussed the 2020 Nike ISPA Fall Apparel Capsule collection highlighting experiments from Nike's past with classic shorts, and of course, Nike's coveted and most advanced performance fabric, Nike Dri-FIT.
With the Footwear and Apparel Design Teams working closely together, they're able to design products that will compliment one another.
Behind the Logo
"I is for Nike Air Max
S is for Nike Shox
P is for Presto
A is for Vapormax"
We think that behind every logo design, there's always a deeper meaning to understand how it began and the intentions.
I - never to be blocked by the first answer to a problem, IMPROVISE to see if it can be improved
S - to find the materials you need, SCAVENGE and pull together the best available options to solve the problem
P - your solution must PROTECT against the problem
A - ADAPT all solutions to fit their broadest potential
A quick look at the Nike ISPA Footwear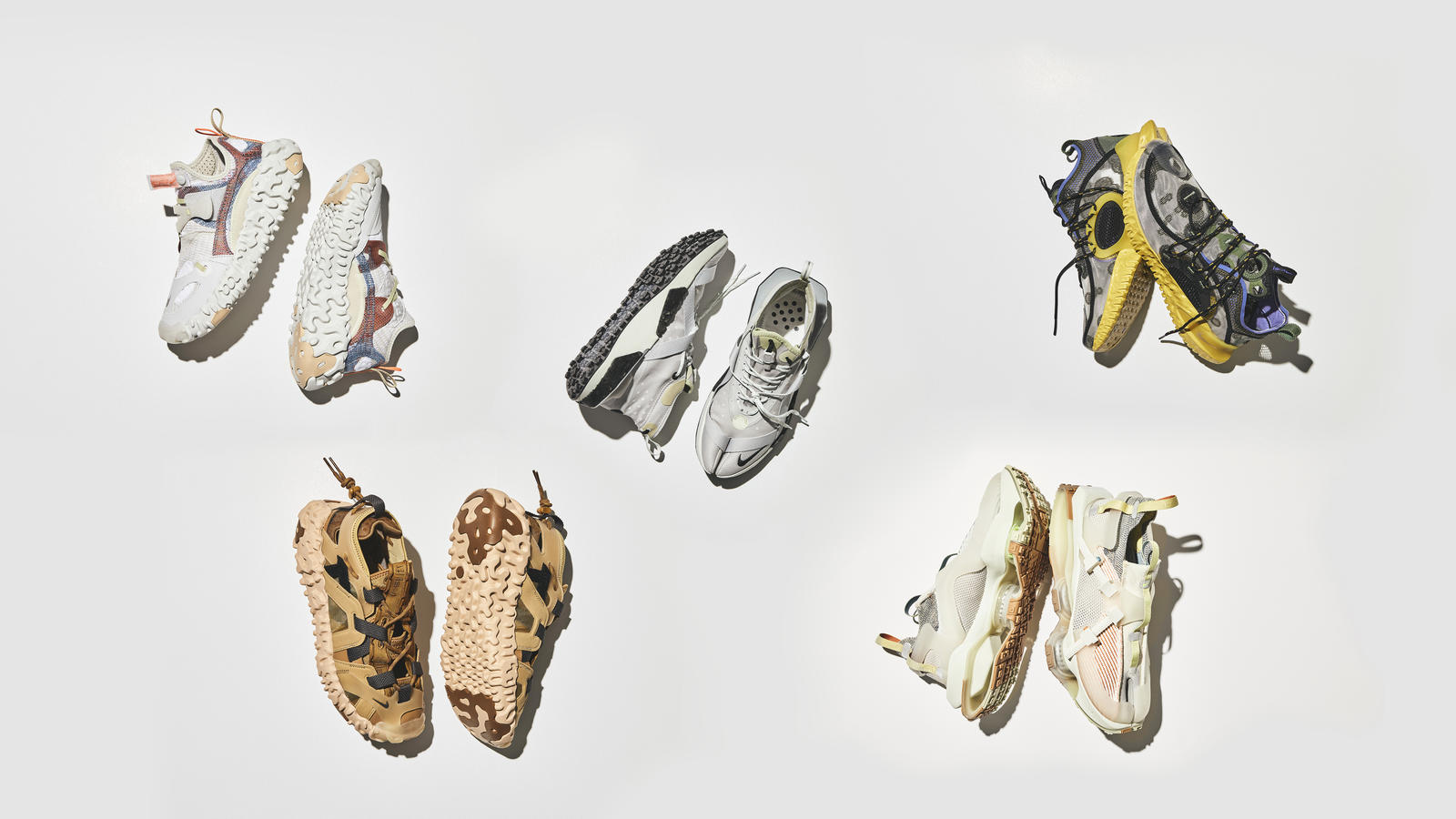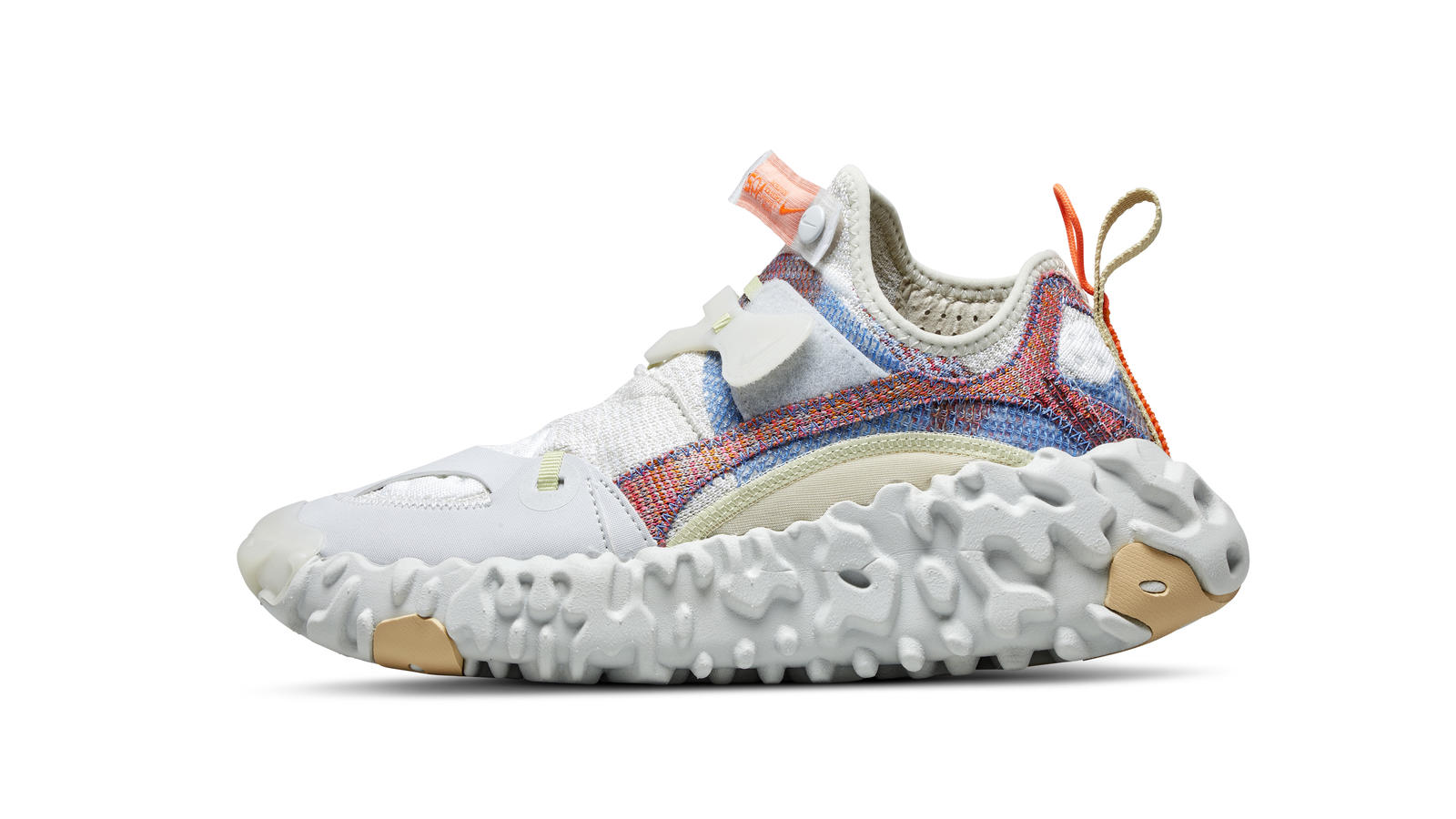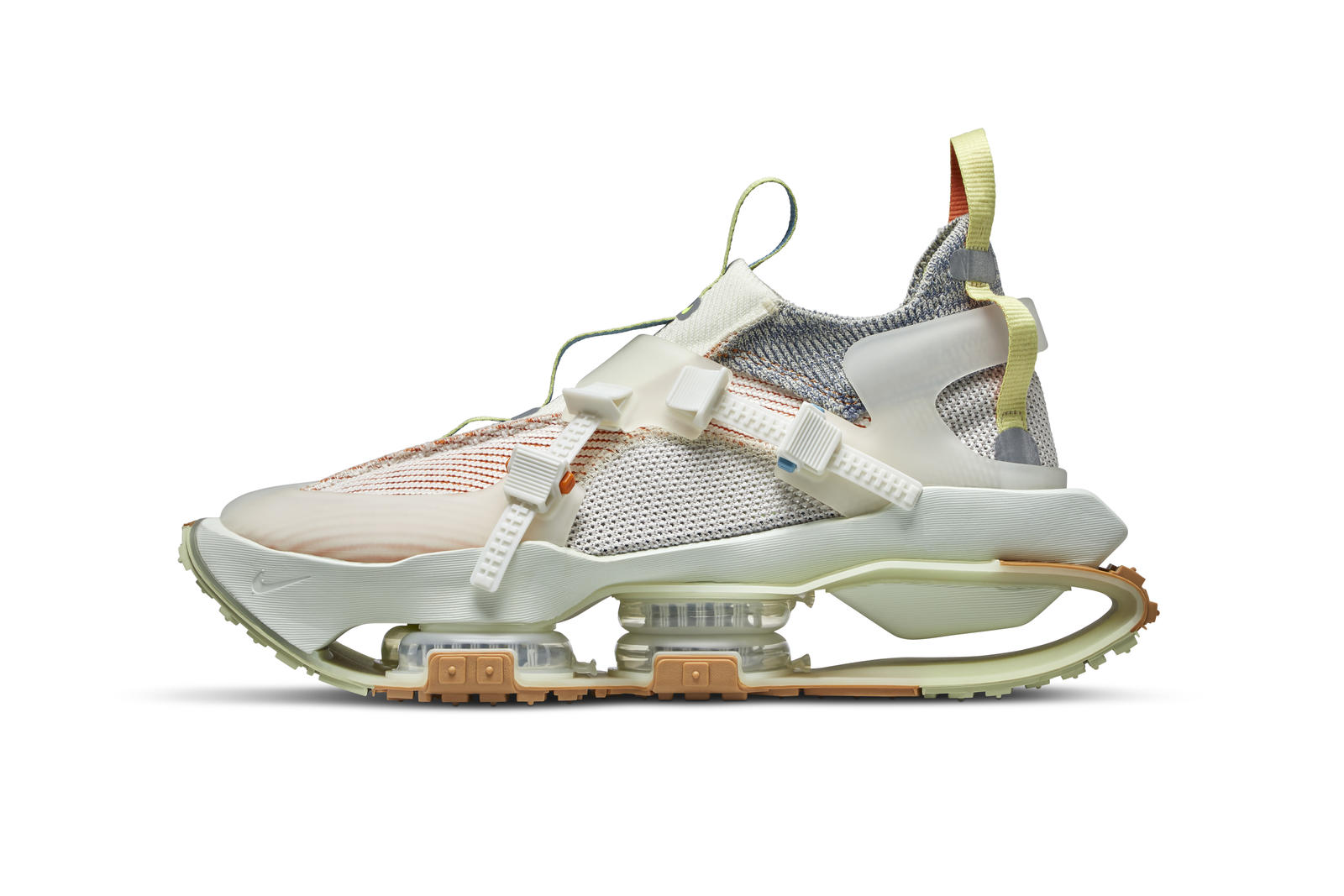 Words + Photos by Malissa "Lissy" Poeut